The New Summerpalace

With the of Buddhist Incense located right in the centre of the front hill of Longevity Mount. As bright as the sun is shining as cold it was.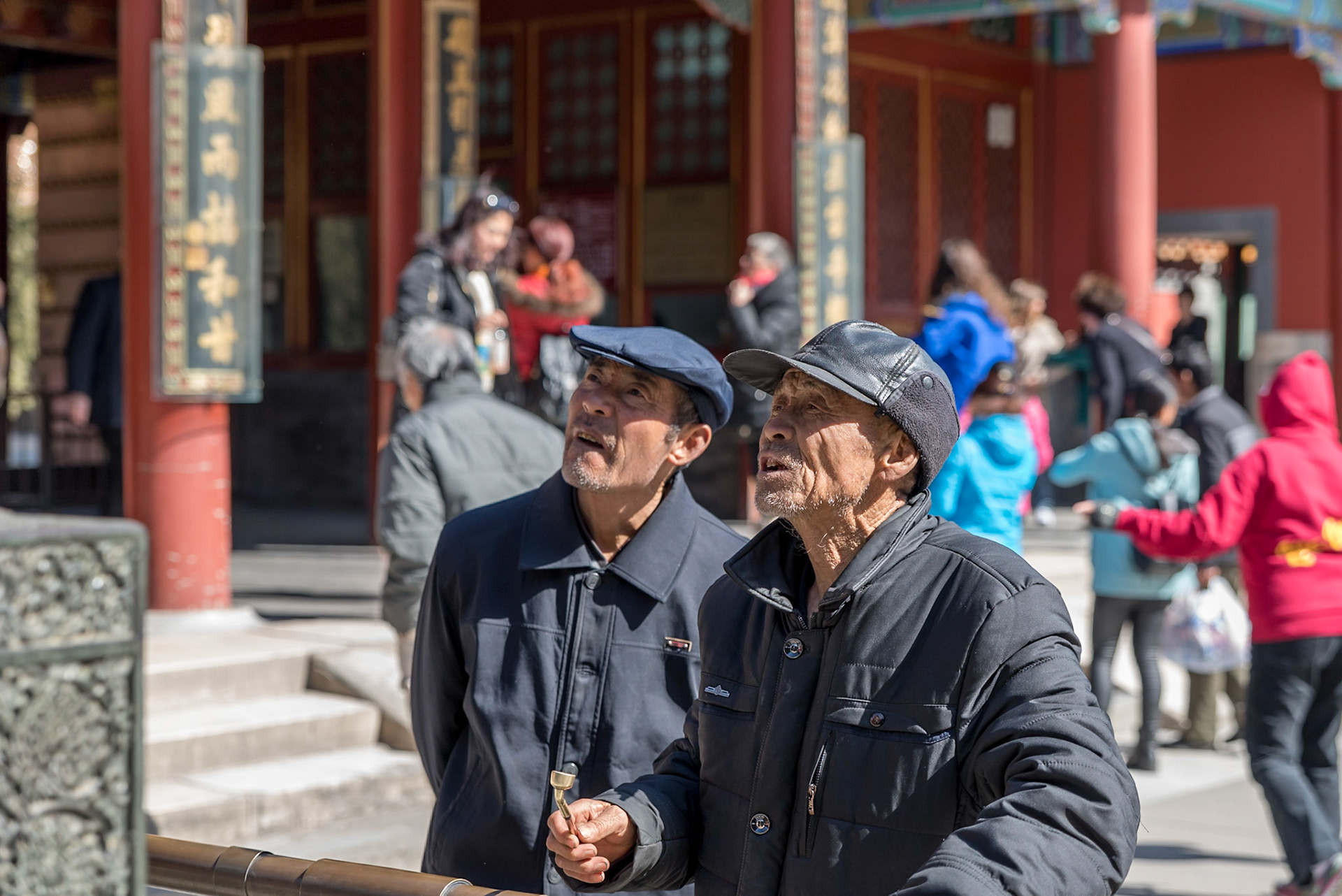 Two seniors inspecting one of the lions that watch over the Dispelling Clouds gate.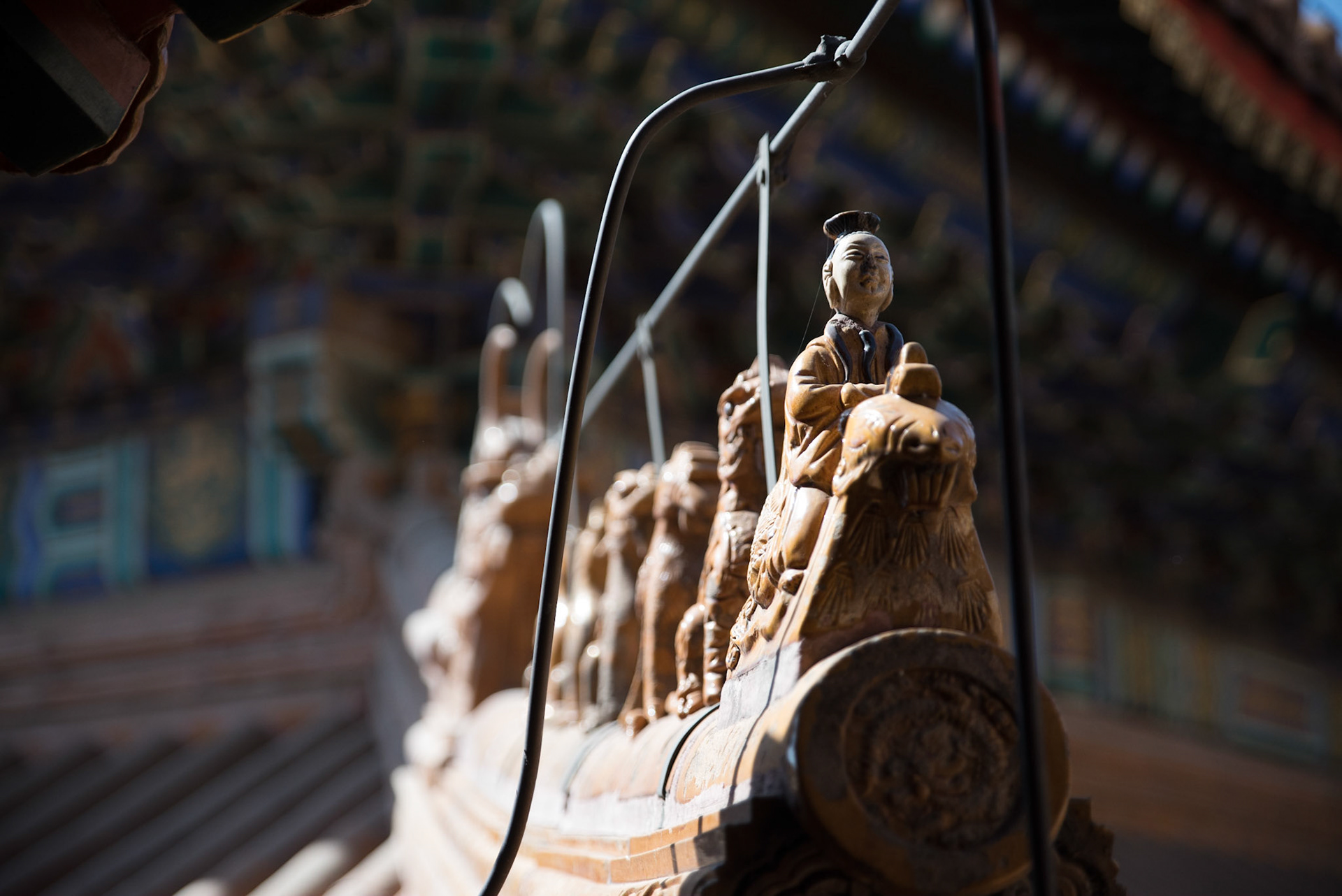 Fascinating, all corner of all roofs are decorated with these figures.
What a fantasic view! The reward for climbing all the step of the Longevity Hill.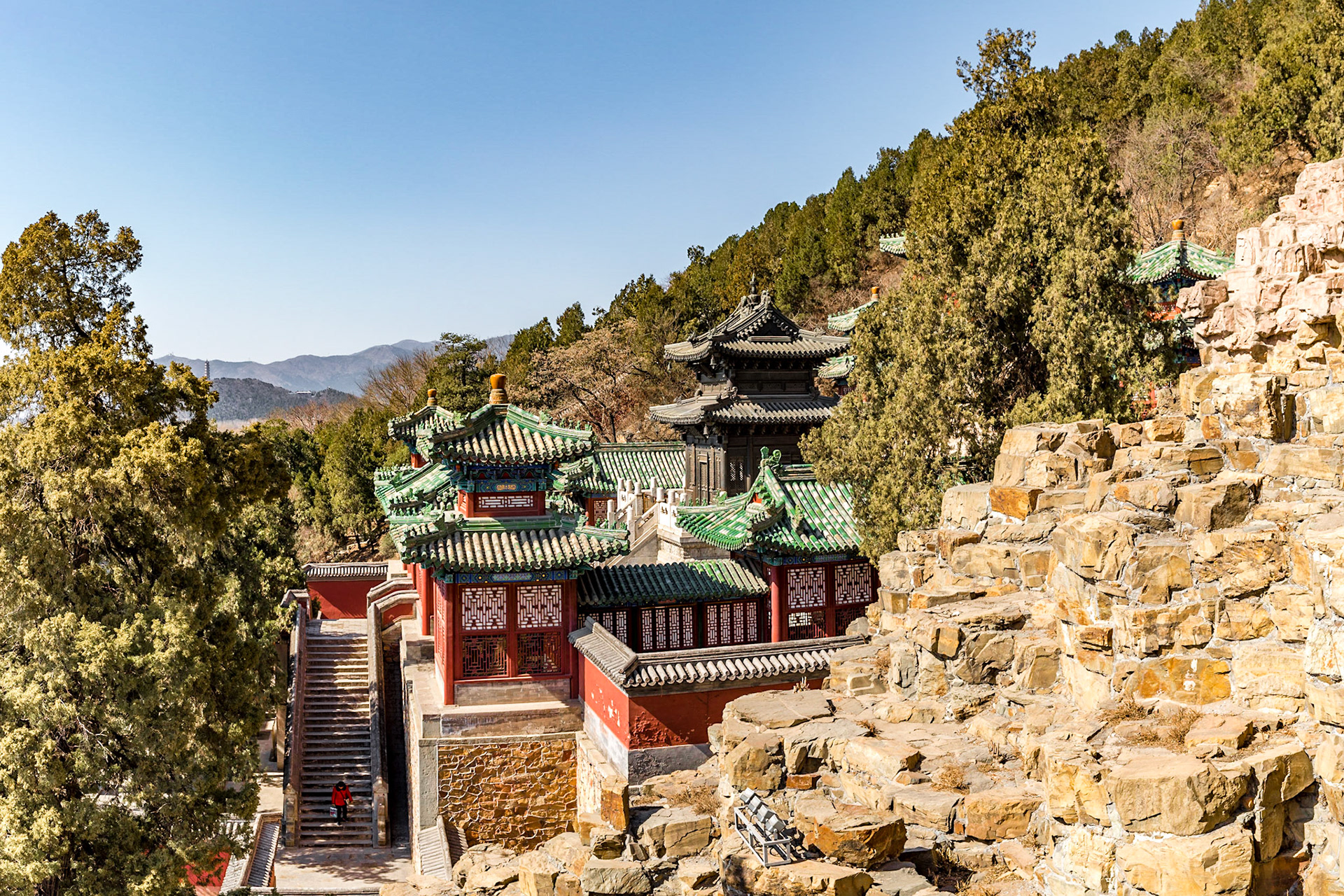 The Pavilion of Precious Clouds


With the Bronze Pavillion in it's center.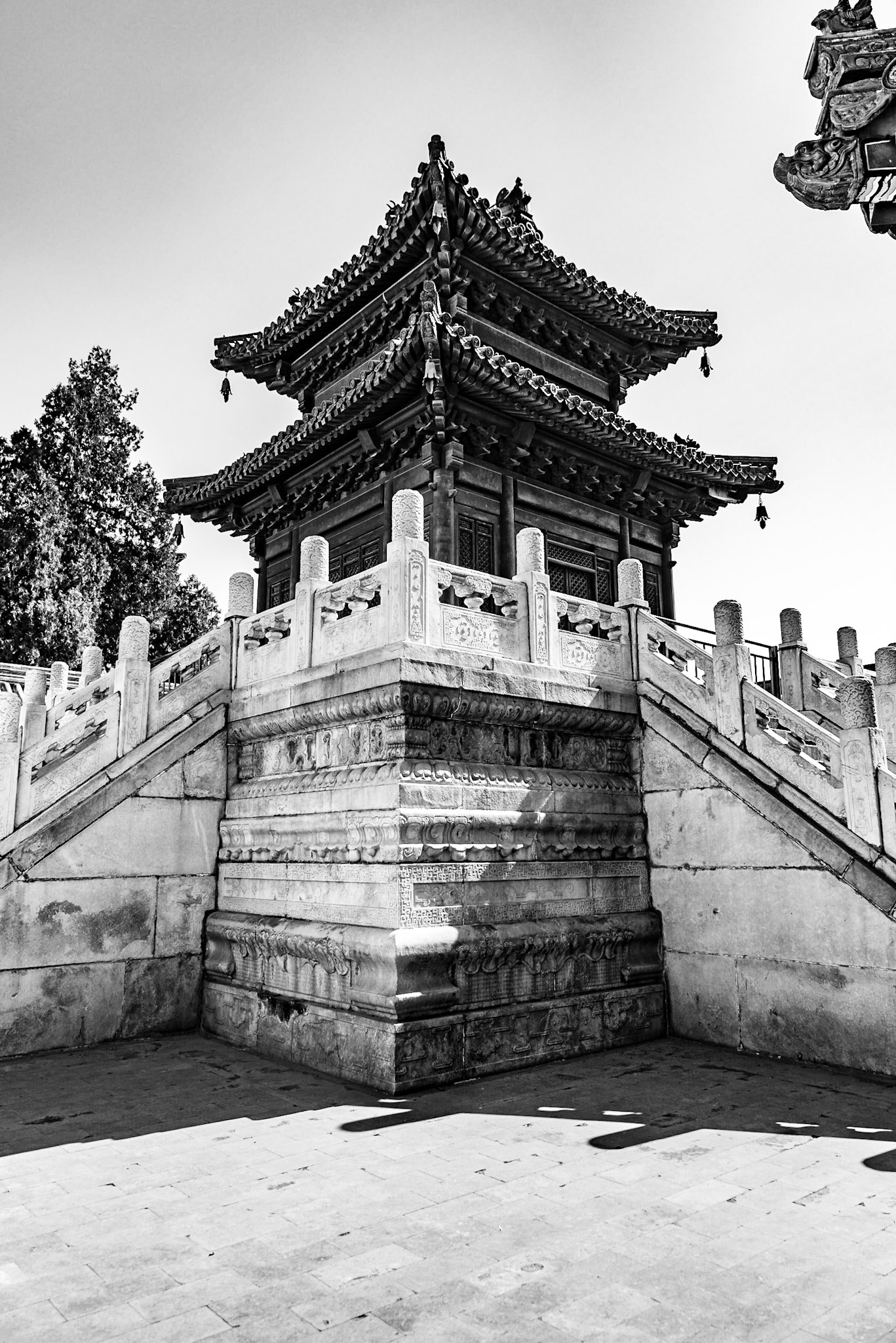 Looks like a normal wooden pavillion, but is made completely from bronze.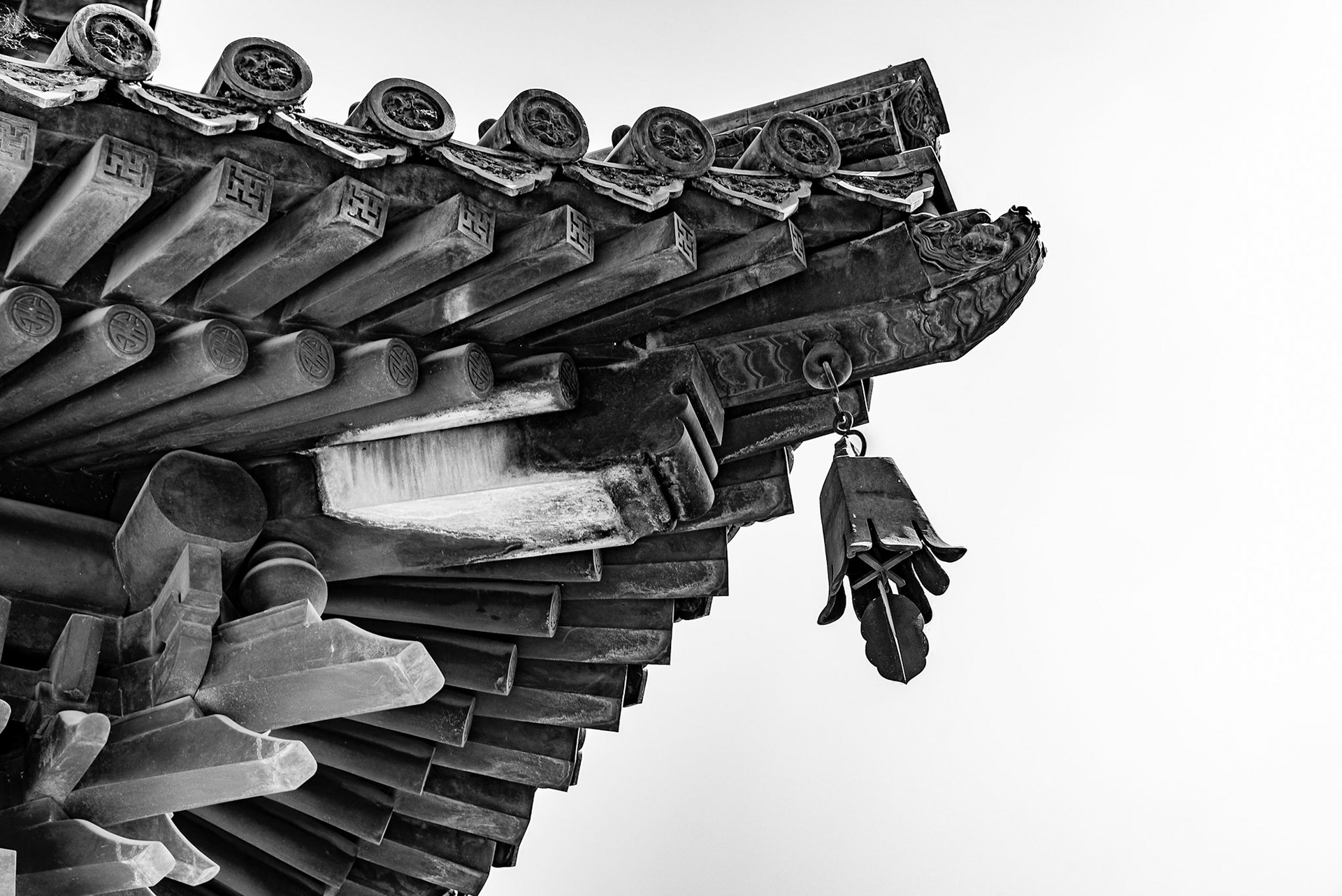 A detail of the roof of the Bronze Pavillion. Even close up you would not not think it is all metal.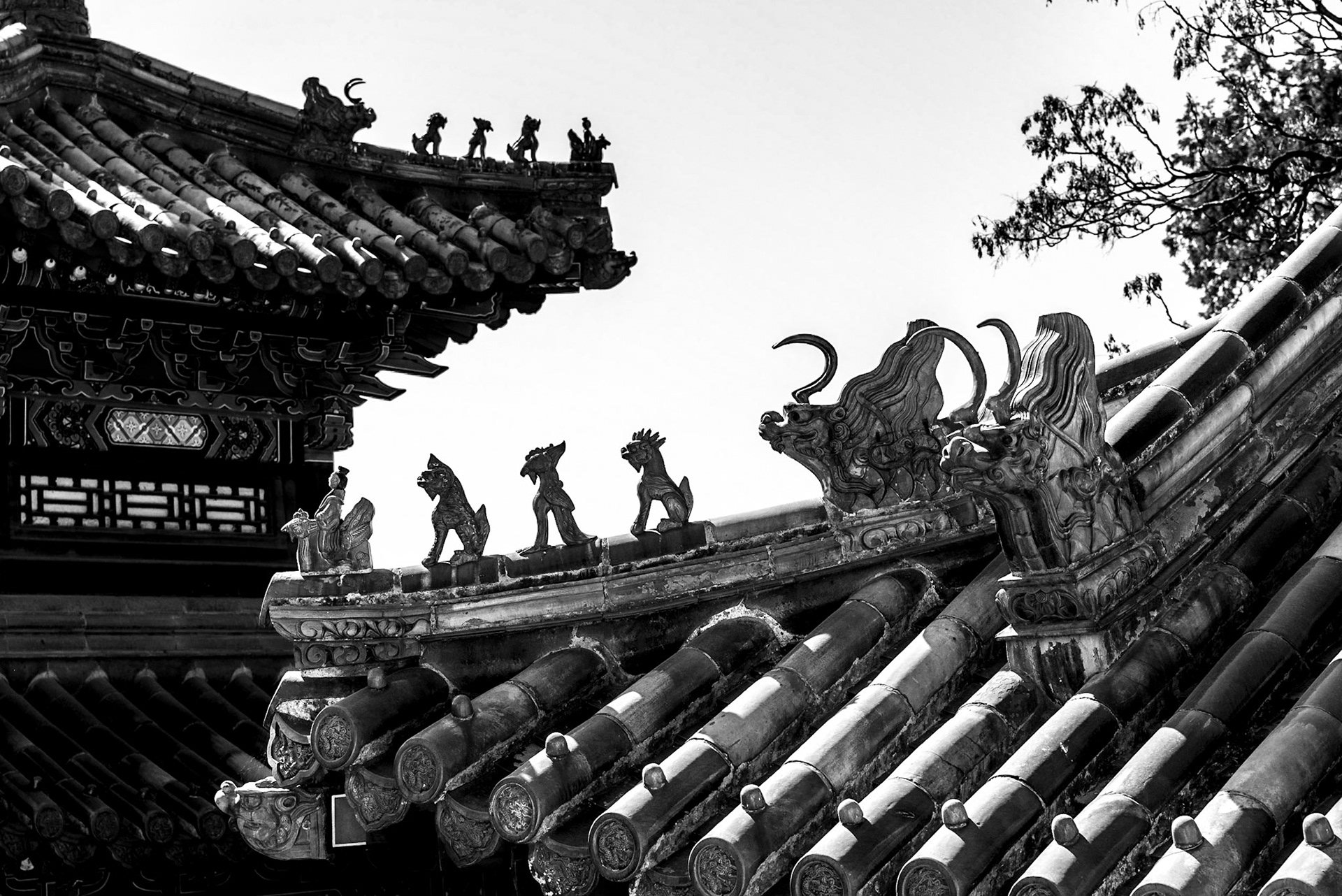 Also, the roofs of the surrounding buildings are fascinating.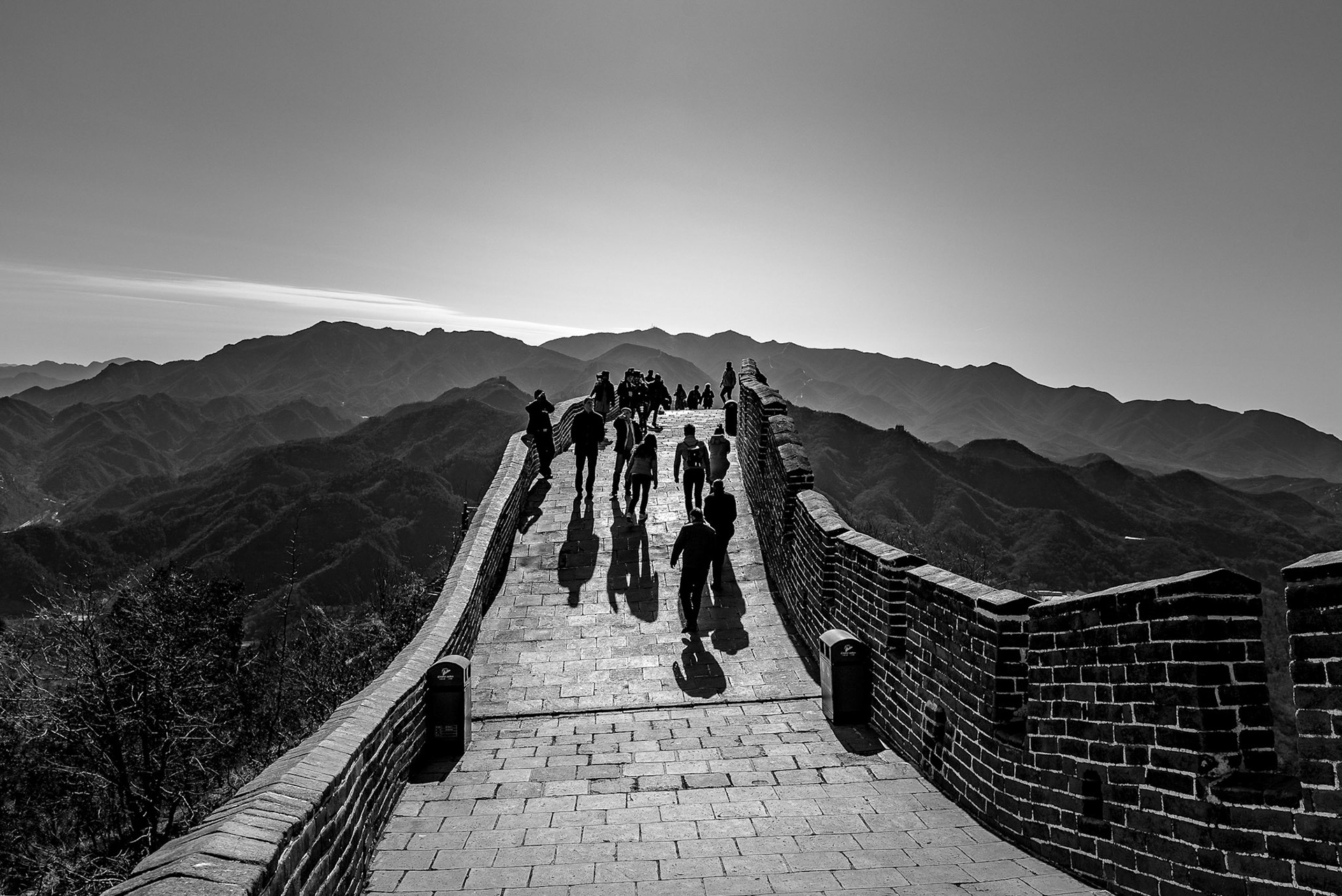 The great wall - not easy to take a picture of it, that has not been taken a thousands time before.
... or more correct on of the many great walls ...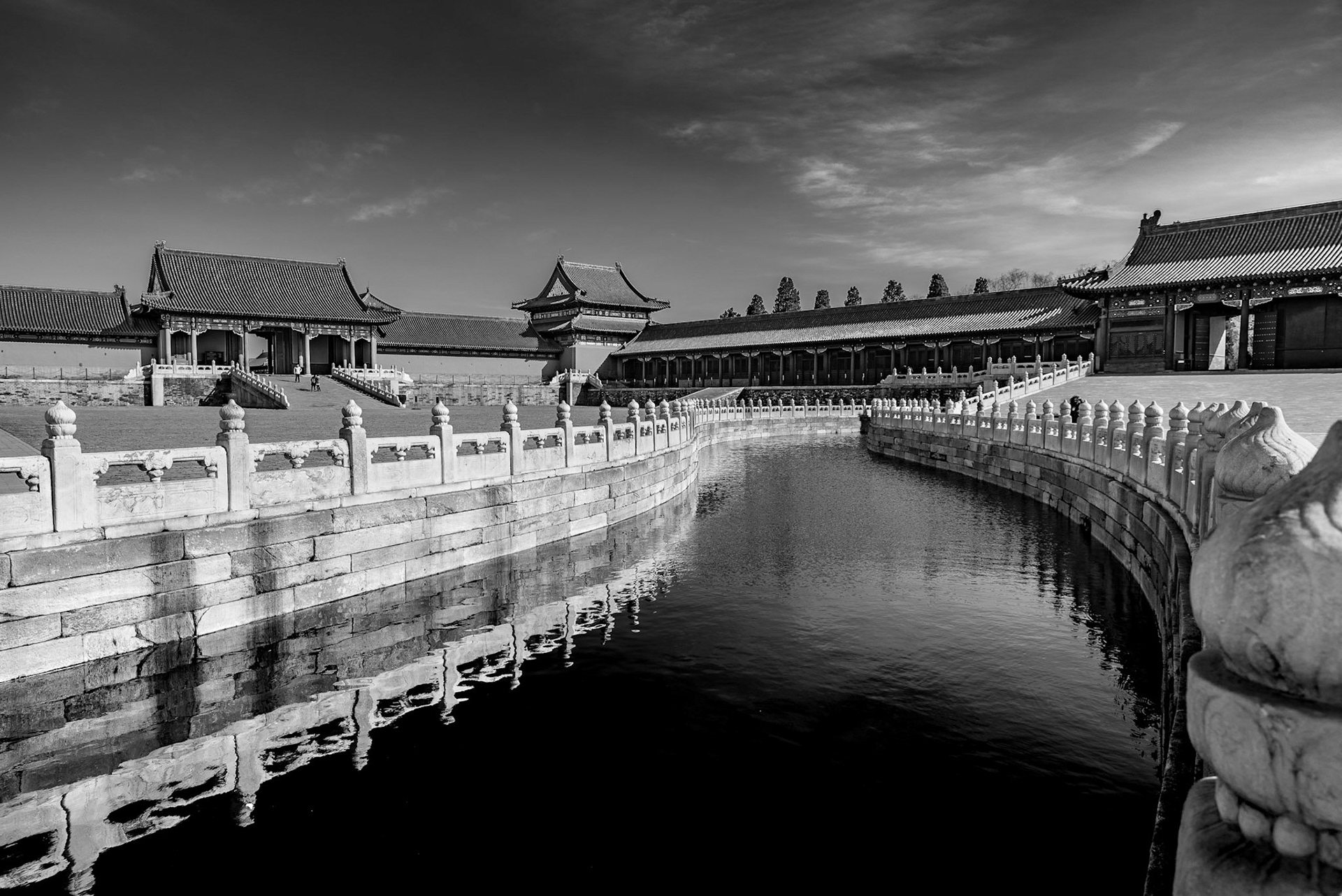 Entering the Forbidden City
Coming from the 
Meridian Gate
 looking in direction of the Hall of Literary Glory.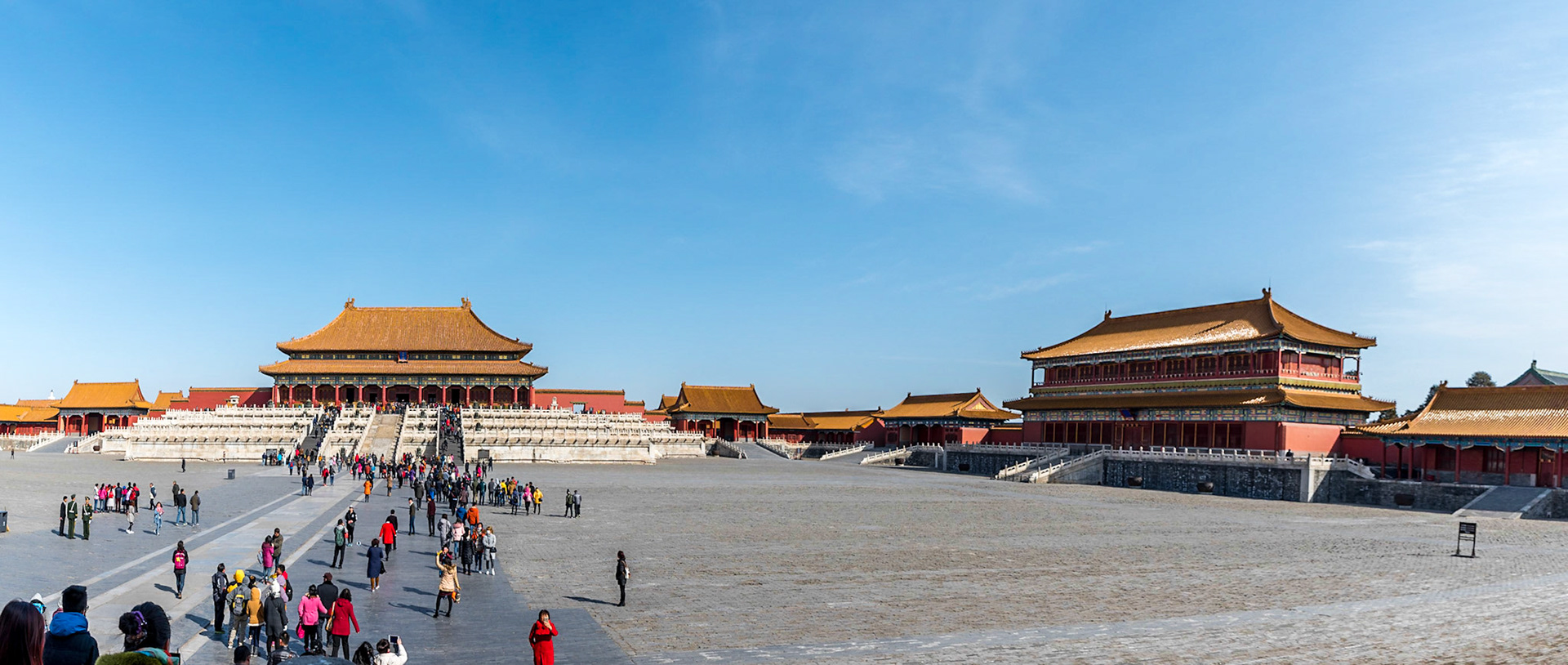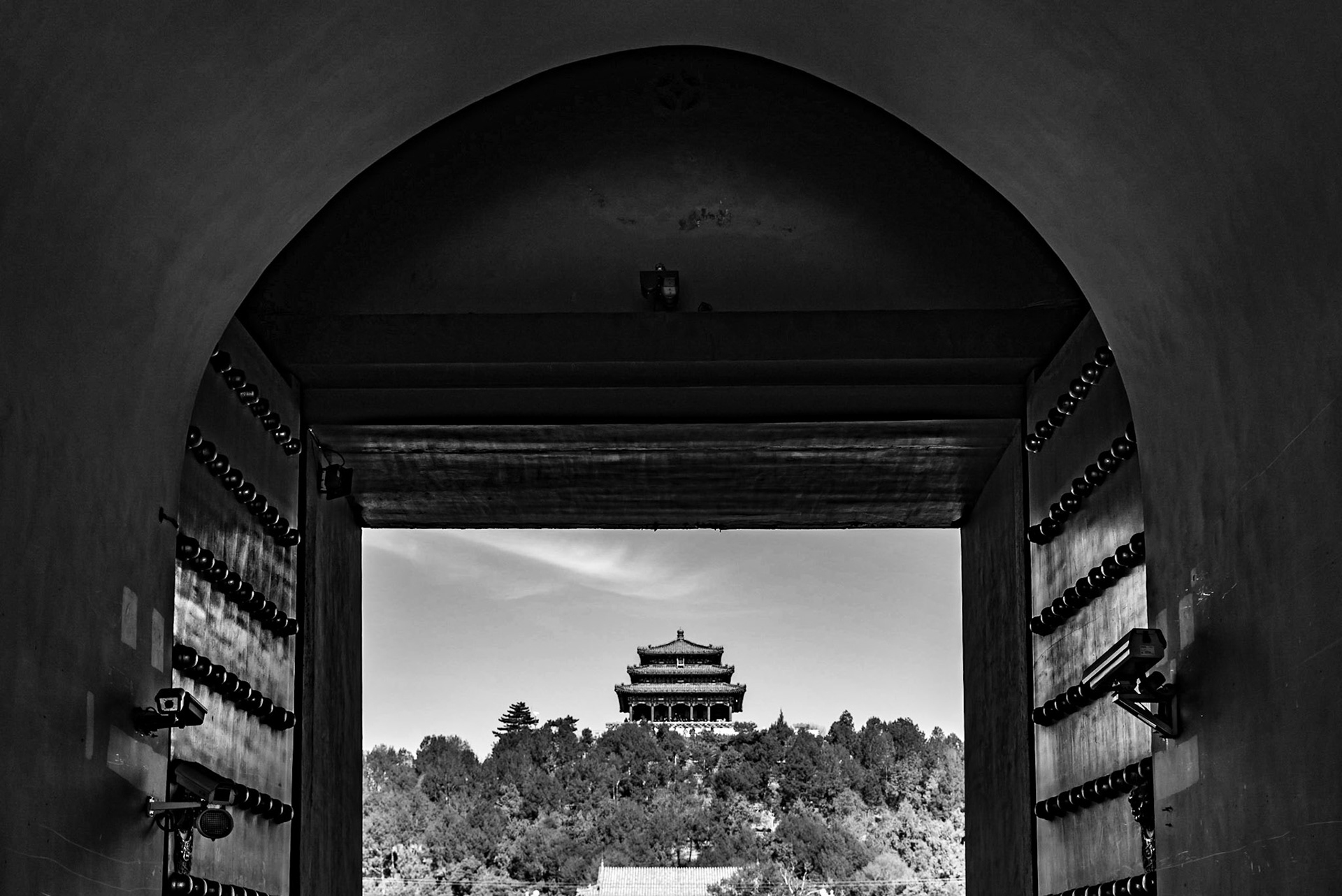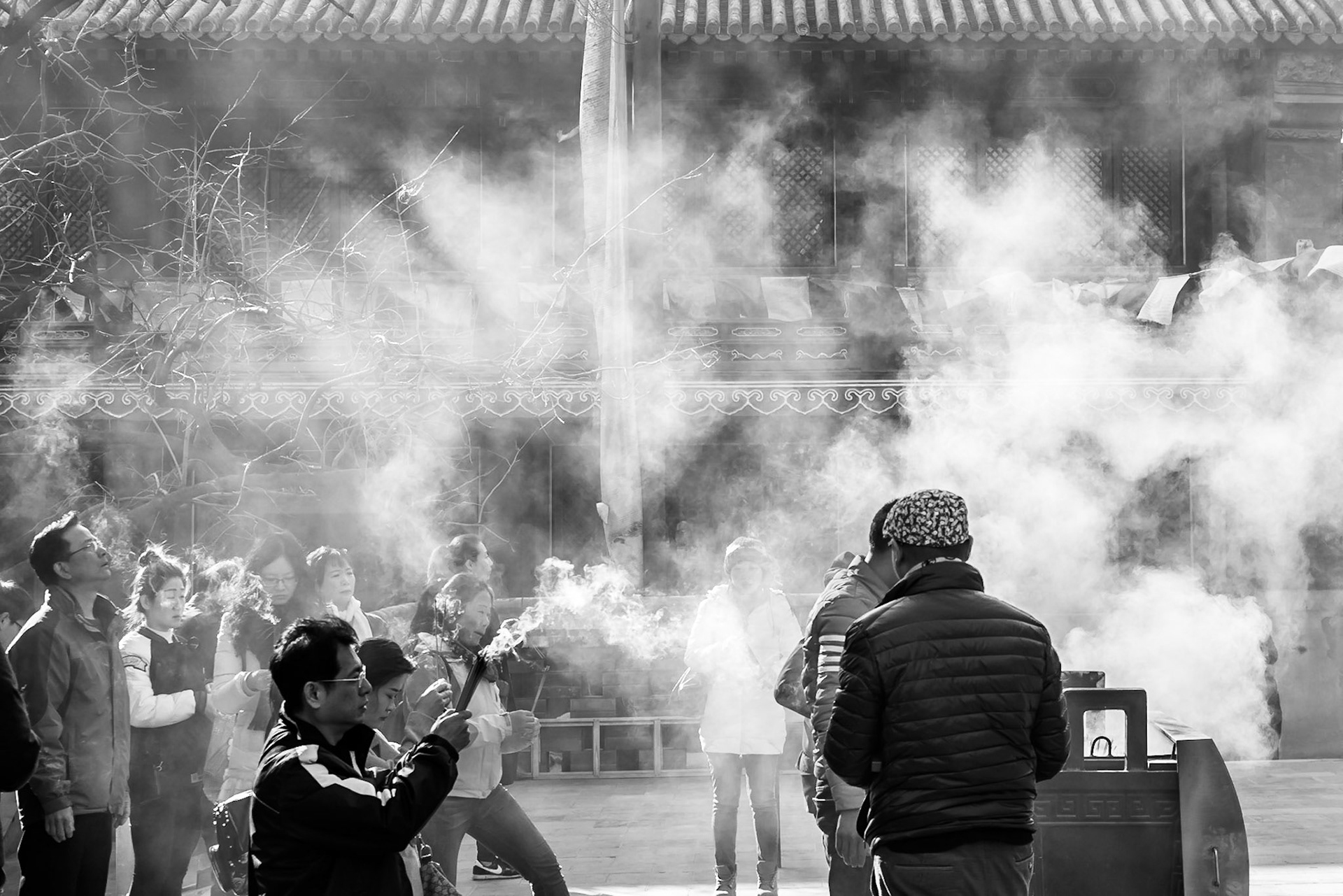 The amount of incense burned in front the Yonghegong hall of the Lama temple is amazing.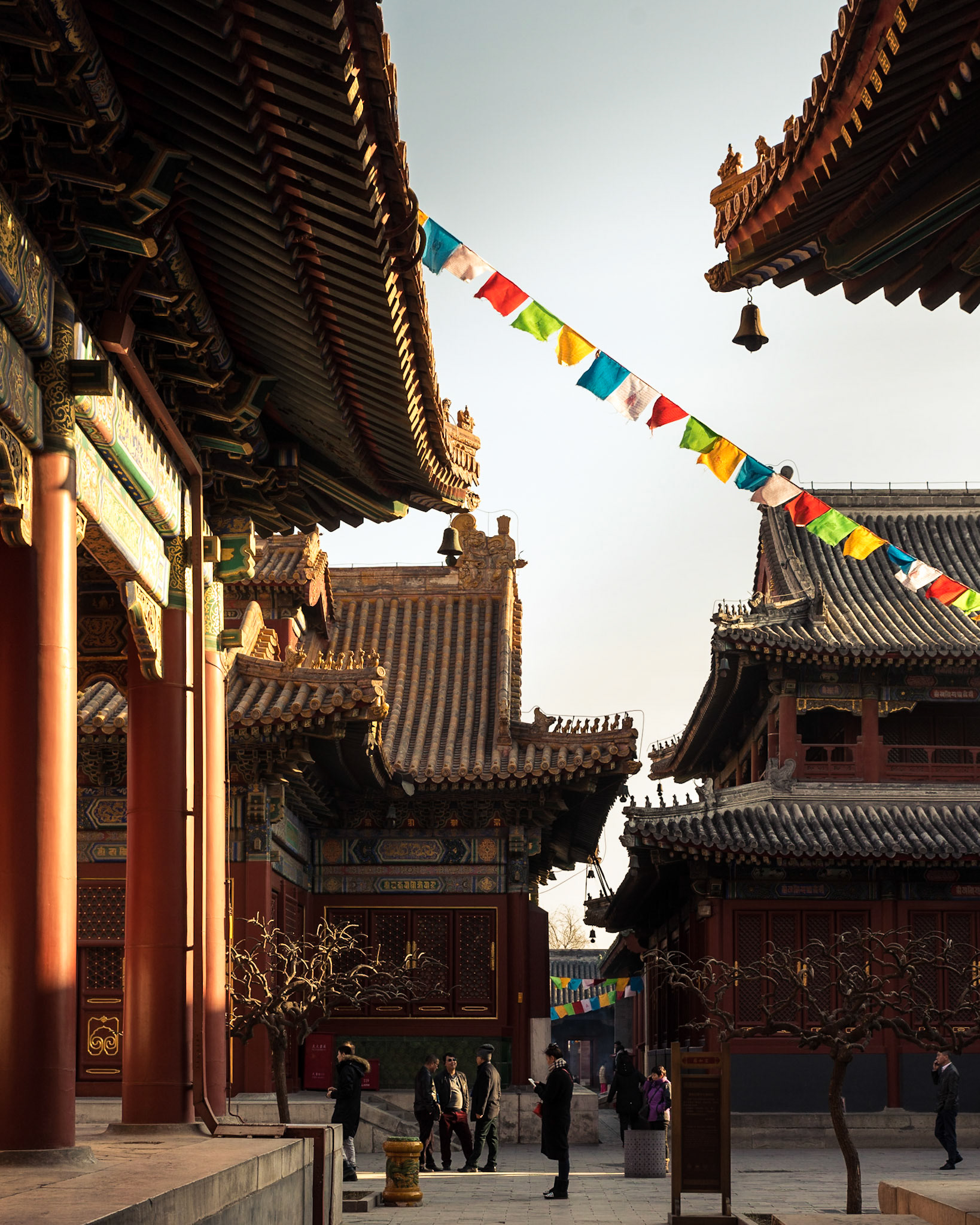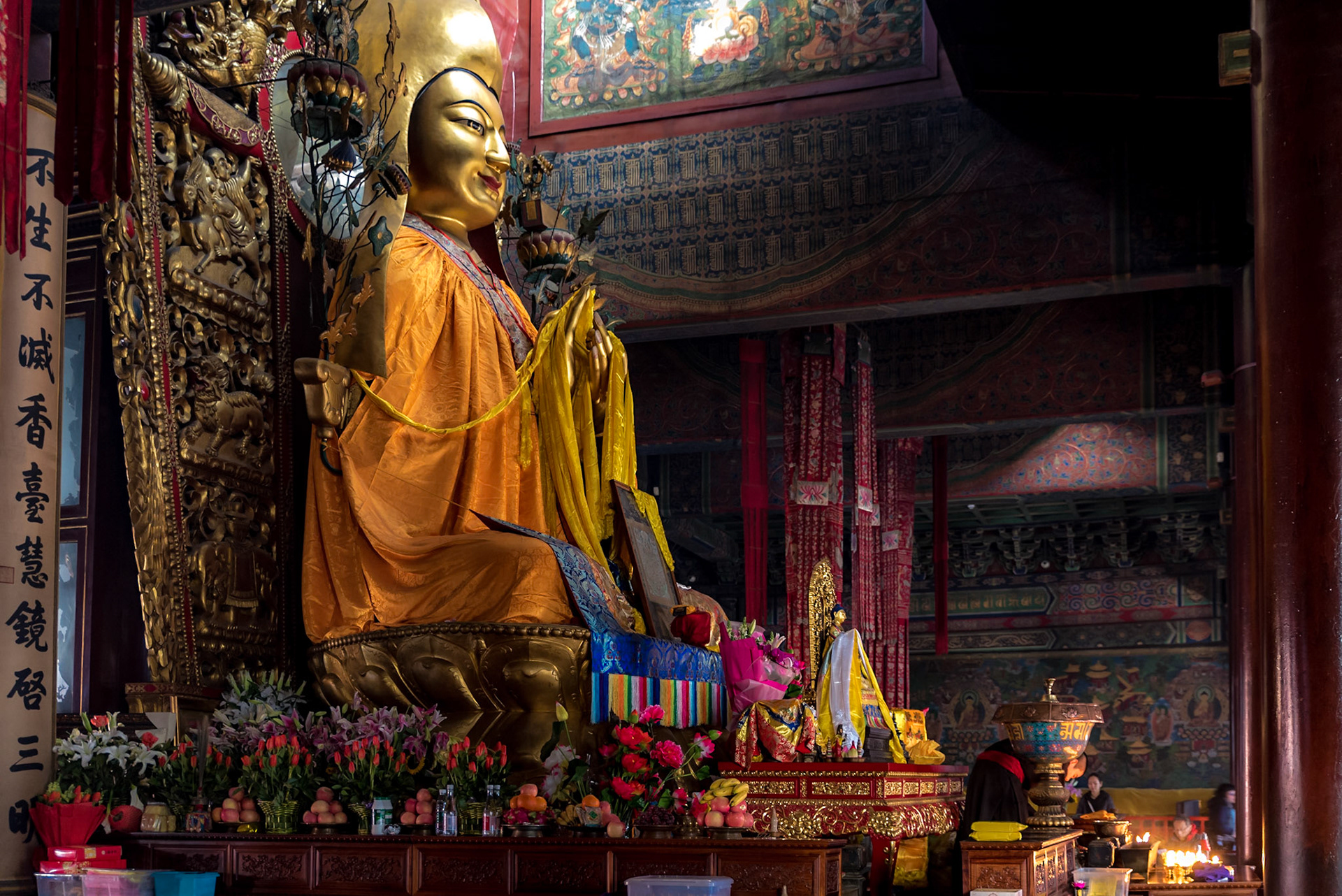 The golden Buddha in the Lama temple in Beijing.